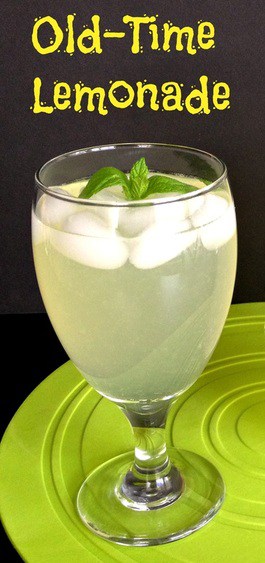 I've been thinking about summer activities a lot today which is probably because the school year ended this week and my kids are already showing signs of boredom. Seriously?? It's only been 48 hours and I'm already counting the days till school starts!
As I helped my kids put together a list of things they could do to keep themselves entertained it became clear to me that the real joys of summer are always the simplest. I started making my own list of things I love about summer.
–painted toenails in cute sandals
–seedlings poking up in the garden
–hummingbirds darting around the feeder
–a great summer read
–barbecued anything
–the laughter of children playing in the yard
–farmers markets
–the feeling of grass on bare feet
–dining al fresco
–evenings on the porch visiting with friends
–kids selling lemonade on the corner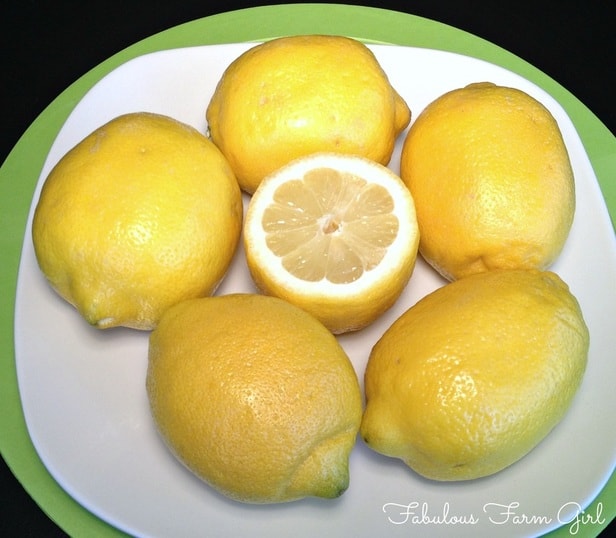 I got a bunch of beautiful lemons from my food co-op last week so I've been searching for the perfect lemon recipe. After making my list I asked myself why I was complicating things. One of the great joys of summer is an ice-cold glass of lemonade. Until I pass by some kids with a lemonade stand, I will just have to make it myself. Or better yet, get my kids to do it. Let the joys of summer begin!

Unless life also gives you water and sugar,
your lemonade is gonna suck.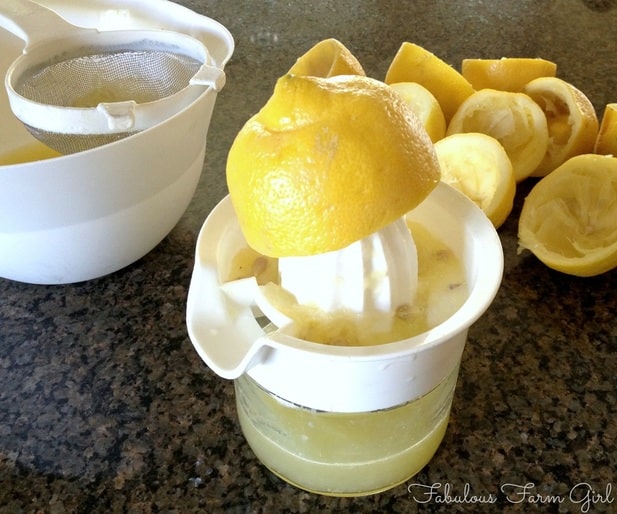 You're gonna need one cup of lemon juice for this recipe and that will take 6-8 lemons depending on the size. To make the job easier, roll each lemon on the counter with your hand to break up the fibers and release the juice. Don't worry if you end up with extra juice either. Just freeze it in an ice cube tray, pop it in a freezer bag and you'll have fresh-squeezed lemon juice on hand whenever you need it.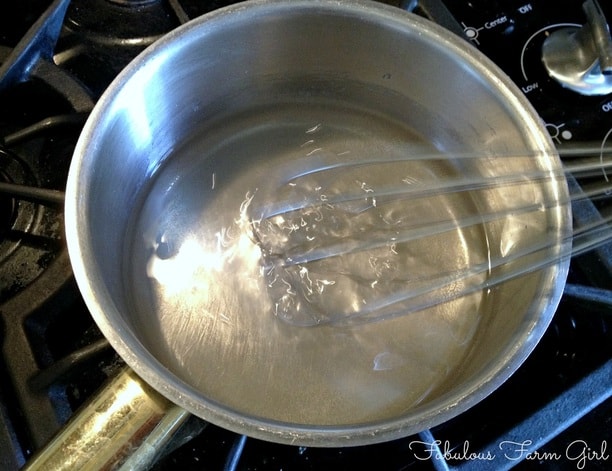 The secret to perfect lemonade is one cup each water, sugar and lemon juice. Put the sugar and the water in a sauce pan and heat just until sugar is dissolved. This is called a simple syrup and it ensures that your sugar is completely incorporated. Put the simple syrup in a pitcher in the fridge until it cools. Then just add the lemon juice and six to eight more cups of cold water to taste. I think seven cups is just right.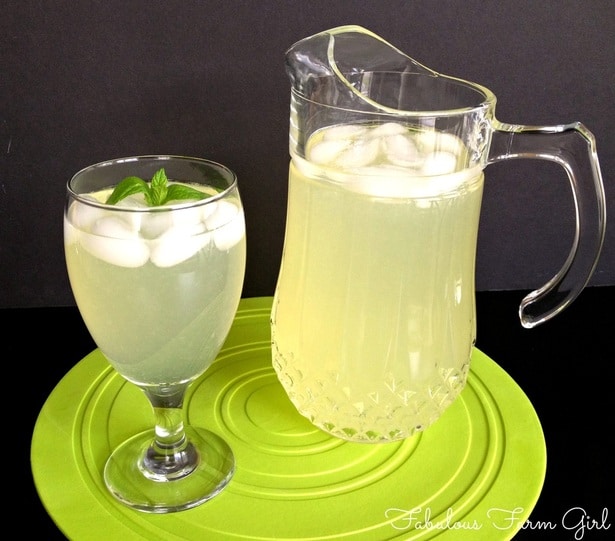 I am making a promise to myself to spend more time this summer enjoying those simple pleasures on my list and the many others I haven't even thought of yet. I will also try to keep a pitcher of old-time lemonade in the fridge because I can't think of anything that would make those simple joys better than adding a glass of fresh-squeezed lemonade. Of course I will still stop and buy a glass from any kid with a lemonade stand on the corner.

Old-Time Lemonade
1 cup granulated sugar
1 cup hot water
1 cup lemon juice (from 6-8 lemons)
6-8 cups cold water, depending on taste (I use 7)

Put hot water and sugar in a pan over medium heat and stir until sugar is completely dissolved. Put sugar water in pitcher and put in refrigerator until cold. Remove pitcher from refrigerator, add lemon juice and 6 cups of cold water. Sir and taste. Add up to two more cups of water, one cup at a time, until lemonade reaches desired strength. Pour over ice and garnish with a sprig of mint.
Serves 6-8